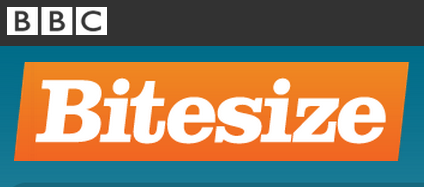 The BBC has a wide range of educational sites including Bitesize for revision and advice for parents helping their children at home. Cbeebies is great for younger children. The BBC Schools page is a good place to start.
Phonics Play is a super resource to support the learning of phonics!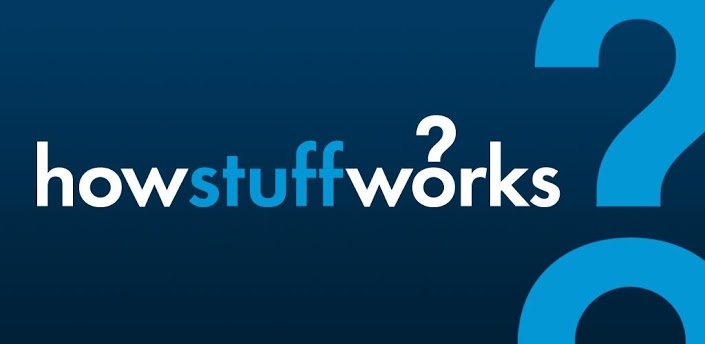 Satisfy your curiosity and find out how stuff works. Includes videos and written explanations.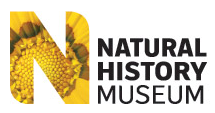 The Natural History Museum has loads of information, games and quizzes about animals, dinosaurs and the natural world.

Tate Kids website has lots of fun arty activities to do and games to play.

Lots of fun, interactive games from the Science Museum Kids website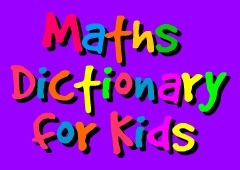 A Maths Dictionary for Kids is an animated, interactive online math dictionary for students which explains over 600 common mathematical terms and math words in simple language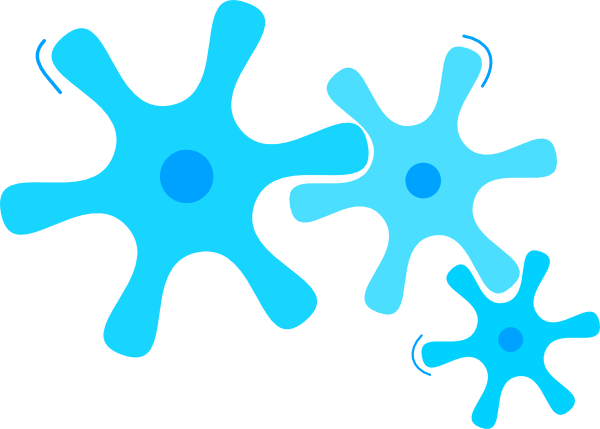 Fuse is an online E-Magazine with 32 pages of articles, quizzes, competitions and much, much more. A good source of fun for children of all ages with high learning potential for them to dip into.

This site contains free copies of past Year Six SATs papers.